Rethinking Technology Talent Development. Together
The world is moving at the speed of technology.  The demand for highly skilled talent in Networking, Server Administration, Desktop Support, Programming, and other areas of Information Technology has never been higher… and it's only growing.
Yet will employers get the skilled workforce they need by doing the same thing we've always been doing?
Certainly not.
It's time for innovation in IT workforce development.  It's time for research-proven tactics that are effective.  It's time to re-invent the way we think about preparing workers for the growing abundance of tech jobs, and Ethos Project is leading the way forward.
---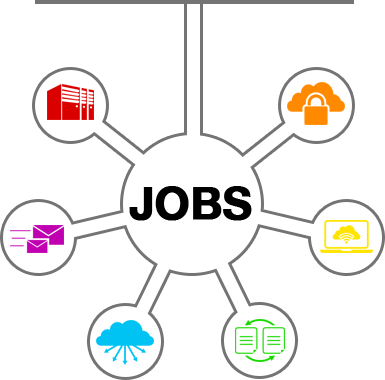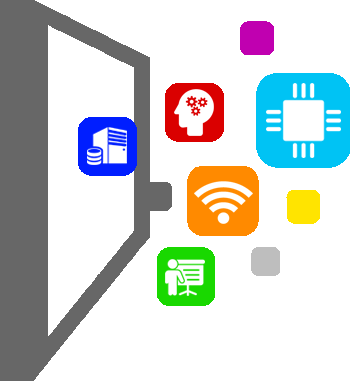 Focusing On The Future of Technology
In order to get people into great jobs, we need to focus on what employers need today and the jobs they'll be hiring for tomorrow.
Ethos Project firmly believes in focusing on careers that are in high demand today and are growing, such as: Microsoft Server Administration, Cisco Certified Network Associate, Network Cabling, Microsoft SQL Database Administration, Information Security, Programming & Development, & more.
Education and the way people learn is also changing rapidly, and we believe in re-inventing workforce development with initiatives like our IT Apprenticeship program, our Open Door model, Information Security training & awareness initiatives, and more.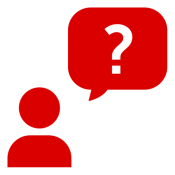 Research
Research is the key to effective workforce development, and that research has to be focused on what's important. We're focused on conducting research that is accurate and useful to the community.
---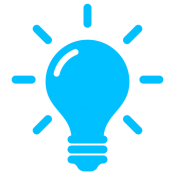 Innovate
The world is changing faster than any time in history, and the old way of thinking about education and workforce development is becoming less effective as time goes on. The only way forward is to entirely rethink how we train, educate, and develop our workforce. It's time for true innovation.
---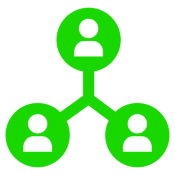 Collaborate
We are firm believers that no one organization can meet all of a community's needs, and the only way to overcome today's growing challenges is to work together. We facilitate and coordinate close collaboration to help the community in new and exciting ways, such as coordinating & writing grant programs.
Just a Few of Our Partners: