---
Ethos Project firmly believes that if we want to see real progress in industries with skills gaps, we need to combine innovation with research-proven tactics and focus on projects that get results. Too often, programs of great potential are held back by outdated ideas and systems that are no longer relevant. Ethos Project believes that research must inform our decisions and so we conduct periodic research projects. Below are some examples that are available for free download:
---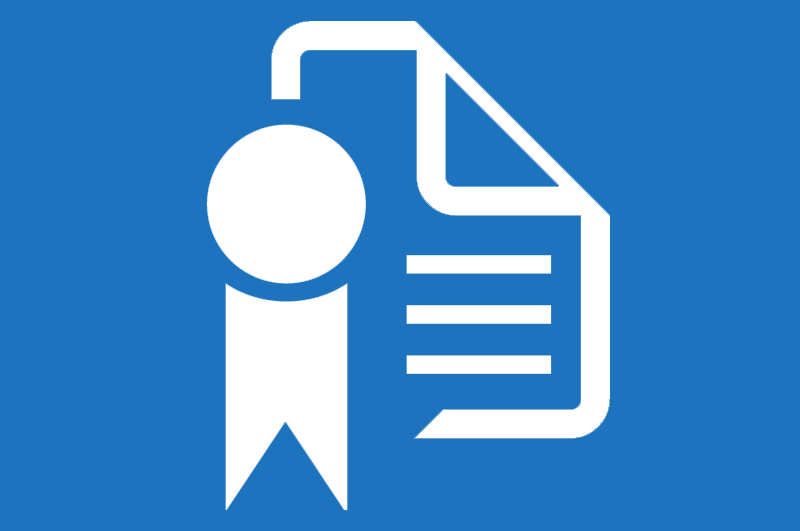 ---
The Importance of Certification
One of the earlier examples of Certification-specific research, this brief study looked at the effects of industry recognized certification and why many organizations began to focus on Certification as the way forward.
---
---
The Benefits of Microsoft Certification
Following on the heels of "The Importance of Certification", Ethos dug a little deeper into specific certifications with this study on Microsoft certifications and how they benefited students and employers.
---

---