Why Should I Care About Cyber-Security?

Wait.  Does it Really  Cause THAT Much Trouble?
Actually Probably More.
---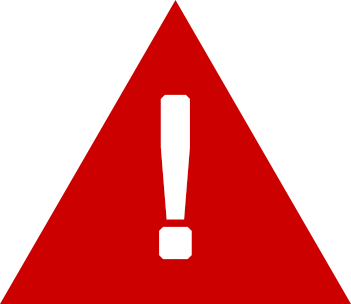 ---
In a Successful Cyber-Attack, Your Company Typically Experiences:
Loss of Operations Time
Loss of Customer Confidence
Loss of New Business
Time & costs related to forensics
Time & costs related to Tech Support
Distraction from revenue building in order to recover
Time & costs rebuilding morale
Legal fees related to customer damages
Vast PR, Advertising, & image rebuilding costs
Legal fees related to vendors that may be involved
Distracted management spending time  on angry customers
Cost of replacing employees responsible for breach
Opportunity costs involved in the return to normalcy
OK, So What Do I Do About It?
That's where we come in.  Introducing the:

---
Ethos Project is partnering with organizations like the Greater Memphis IT Council to bring you an array of resources that tackle Cyber-Security issues at all levels, the from Small Business Owner to Top Executives.
---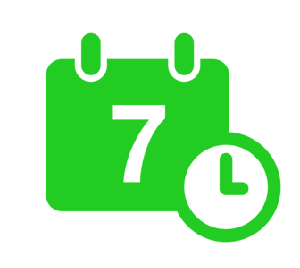 Cyber-Security Education Events
Learn from world-class Cyber-Security professionals about prevention tips, best practices, & more.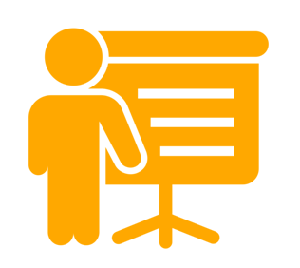 Cyber-Security Training Classes
If you're serious about protecting your business, request information about Cyber-Security classes offered by one of our learning partners.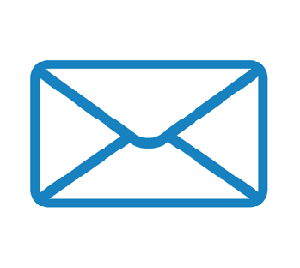 Free Resources & News
Sign-up for our mailing list and we'll be sending out free resources like White Papers, cutting edge resources, & more.
Giving you the resources you need to
protect your business.